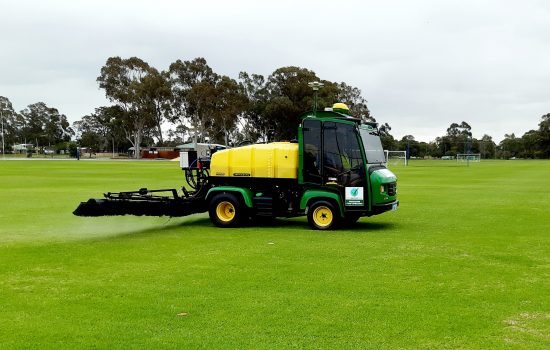 The Lawncare Man was established in July 1993 and has operated under the management of the existing owner Guy Watson since 2004.
Guy has a Certificate of Turf Management, and has many years experience in the turf industry including working at Christchurch Grammar School, Trinity College and Turfmaster prior to taking over The Lawncare Man.
Our focus is on providing superior levels of service along with practical and technical advice to ensure you have a consistently healthy lawn year-round. we use superior turf industry products that aren't readily available to the general public, and we are committed to the principle of 'environmental quality' first.
Our professional care of your lawn can have many positive benefits:
We offer a 100% GUARANTEE on our services!  If you are unsatisfied with the result and your account is paid, contact us within 30 days, and we will reschedule the service at no additional cost.
Contact Us to find out more about our services.